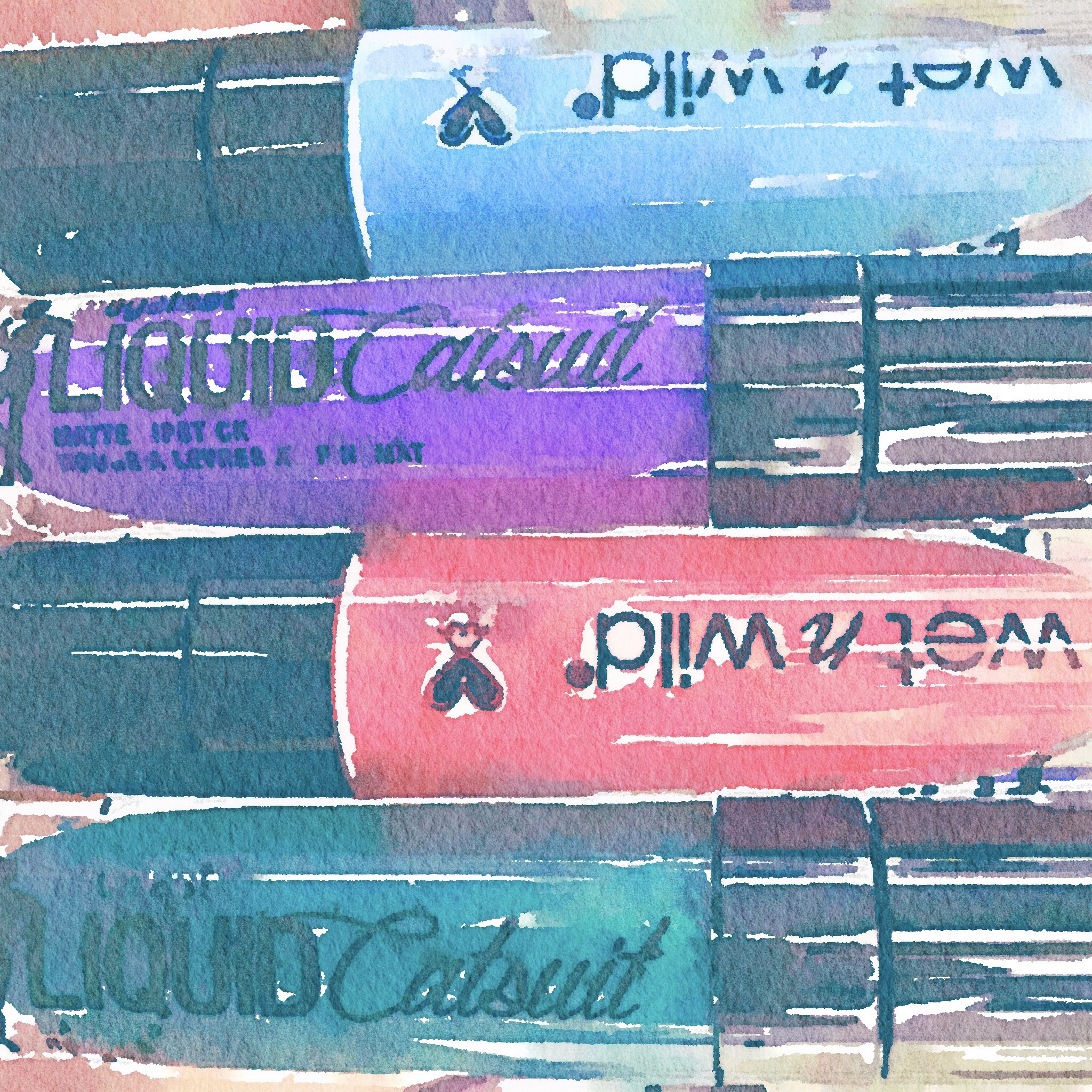 Love it or Leave it: Wet n Wild Halloween
I am not sure what has happened. Last week it was sunny and 88 degrees and this morning I woke up and it was cloudy and supposed to be in the 60s all week. I guess that means it is officially fall, and that means that Halloween is just around the corner.

Although they only just release their Midnight Mermaid collection, I walked into my local Walgreens and found four limited edition Catsuit Liquid Lipsticks for Halloween.

The Halloween collection includes for new, unique shades. From top to bottom: Boo Blu, Terrifying Tangerine, Purple Panic and Emerald City. As of right now, the only places where this collection can be found is drug stores such as CVS, Walgreens and Rite Aid.

Now, the colors are clearly something new and unique for the Catsuit line. Unfortunately, I was not a huge fan of these colors or formula. I found them to be a little patchy, but they are not terrible. I also find that they are more moussey than the permanent line and do not dry down all of the way, so they are not transfer proof.
For me, personally, I do not see myself getting much use out of these. If I am going to wear a crazy color, I would prefer it to be darker like the ones in the Midnight Mermaid collection. That being said, these could be really fun for Halloween! They would be perfect for costume makeup. Since I will most likely be working in a high school on Halloween, I think I am going to skip wearing a full costume and just go with crazy makeup. I'm thinking a candy corn theme with the orange lip.
What about you? Do you see yourself in any of these colors?
Xoxo Sammie