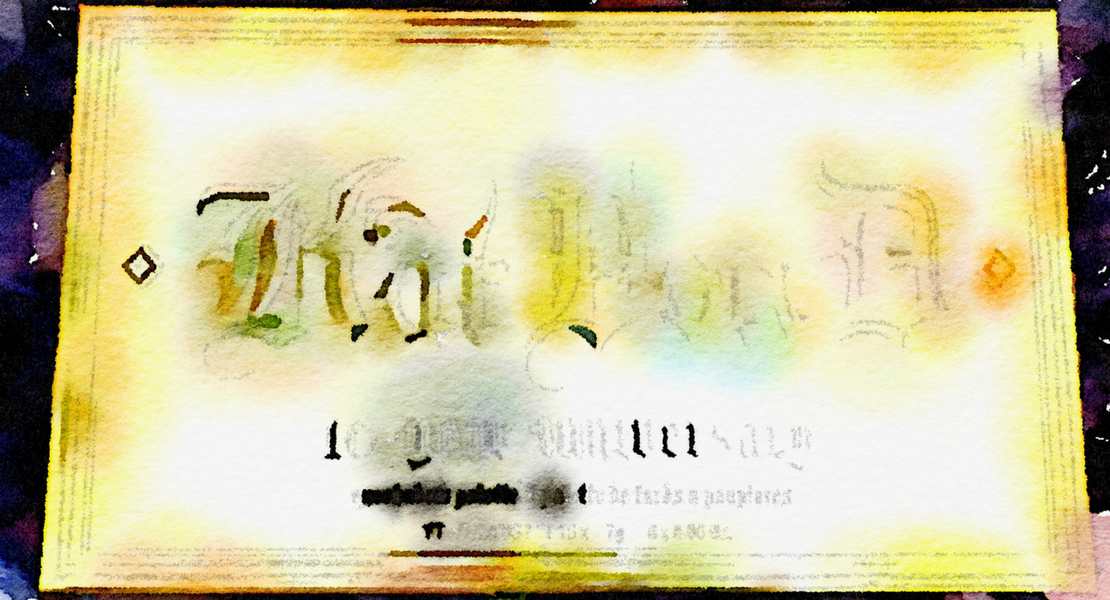 Kat Von D 10 Year Anniversary Palette
When I first started to really get into makeup, Kat Von D Beauty products were some of the first high end makeup I purchased. I love the Lock It foundation, Tattoo Liner and the limited edition Metal Matte palette. When I saw the previews for the Kat Von D 10 Year Anniversary Palette, I knew that I needed it in my collection. Lucky for me, I was able to pick it up at my local Sephora inside JcPenny before there was a no sale put on it. I have been testing this for about a week now and I am excited to post this before the product launches so you can know before you buy.
The packing on this whole collection is STUNNING! The palette is very sturdy with a good mirror but the best part about it is in the original artwork drawn by Kat herself.
The palette will retail for $52 and will be available on the Kat Von D Beauty and Sephora website on May 5th and in Sephora on May 21st. There are 16 different rainbow shades, of which 11 are matte and the remaining 5 have some type of shimmer.
Here are all of the shadows swatched on clean, bare skin so you can get a better idea of the true colors. I have also included my description of each shade, any issues I had with it and a dupe if I could find one. I list them how they appear swatched from top to bottom.
Adele (matte)- I thought this would be a deep warm/neutral brown (like Oak from metal matte palette) but it was definitely more cool toned.
Malice (matte)- Is a warm red orange. It performed well but I wish it was a little more red than orange. Similar to, but more red than, Hunts in the Jaclyn Hill x Morphe palette.
Ashley (matte)- A true warm orange, though it is on the lighter side.
Gina (matte)- A really pretty orange yellow. It isn't a super bright yellow and reminds  me of Creamsicle in the Jaclyn Hill x Morphe palette.
Egypt (shimmer)- This is a true gold shimmer. It is really pretty and has a decent amount of gold base pigment with gold glitter. I think it performs best with an glitter primer or damp brush.
Sylvia (matte)- I think this color is interesting. It appears as a light tan shade but it is more of a pale yellow orange.
Lala (matte)- I love this shade. It is a true olive green.
Leafar (metallic)- So stunning! A beautiful bright emerald/teal metallic green.
Melanie (matte)- This is you basic light cream colored matte.
Alexandra (shimmer)- This shade seems to have a light orange base pigment with a pink/orange shifting glitter. Works best over a base color, damp or on top of glitter primer.
Nancy (matte)- A warm, red/mid-toned tan.
Catherine² (metallic)-  A dark, violet purple metallic. Works best applied damp or with finger.
Kelly (shimmer)- A mid-toned, warm tan base with a blue-brown shifting glitter. Really need to be used on top of a base shade, either damp or with glitter glue.
Sarah (matte)- A true light toned, purple grey.
Carolyn (matte)- Dark teal matte. A little goes a long way. I love the color but it was a little hard to blend as first. I recommend starting with a little and adding bit by bit. Reminiscent of Anastasia Subculture.
Chad (matte)- Deep royal blue.
Basically, I found a majority of these shades to be unique to my collection. I didn't have anything that were exact dupes except for Carolyn and Gina.
Crease: Melanie, Gina, Ashley  Lid/Lower Lash Line: Kelly, Alexandra/Catherine², Egypt
I love how this came out but I didn't use a base shade or glitter glue with any of the lid shades and I think they would have been more punchy if I did.
Crease: Nancy  Lid: Adele, Melanie  Lower Lash Line: Malice, Ashley, Gina, Sylvia  Inner corner: Egypt
Everything blended smoothly and built up nicely. Egypt was applied damp this time and worked well. If you want it to be even more punchy, use on top of a glitter primer/glue.
Crease: Nancy, Lala  Lid: Carolyn, Leafar  Lower Lash Line: Chad, Sarah
A pretty simple look, but I am obsessed with Leafar. It is such a stunning bright emerald green. The only shade that was a little off was Carolyn. At first, it appeared patchy but I was able to add a little as I blended and it came out looking good.
Overall, I am surprised how much I like the Kat Von D 10 Year Anniversary palette. Most of the matte shades are unique to my collection and blend really well. The shimmers are a bit of a miss for me. They are beautiful but definitely require extra work to look their best. I wish she had used the same metallic formula from the Metal Matte palette.
Other than the shimmers, everything is stunning. The packaging is beautiful and good quality. The artwork is stunning and so unique plus the mirror inside is so clear and a great size. I would definitely be able to travel with this palette. If you are a big fan of wearable rainbow shadows or you just love Kat Von D, I think you will love this palette.
What do you think of this collection?